Navy Adidas Wandetag Jacket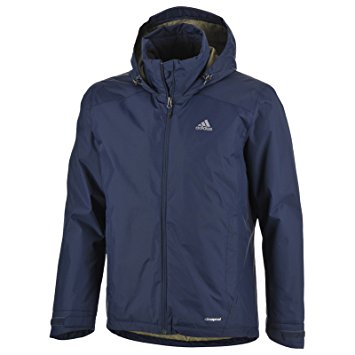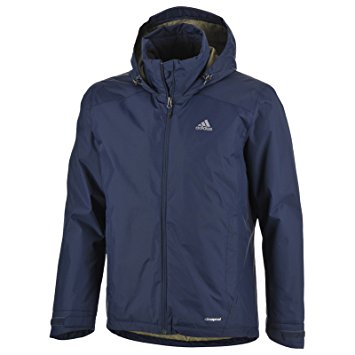 Navy Adidas Wandetag Jacket
The Adidas Wantertag Jacket is made of

100% Nylon Ripstop. The Climaproof Rain Provides Protection In Windy And Light Rain Conditions. The hood is debatable. The jacket will have the

UDM Lacrosse logo embroidered on the left chest, player number on back locker tag.
When you order, select size and add to cart. You can then select player number.